The world-famous fair Salone Del Mobile is the most eagerly awaited industrial design event of the year.
We have been there of course just to keep up with the latest trends and to have a look at what the big brands of industrial design are preparing for the next 12 months.This period of economic crisis in Europe  and in general in old markets  is also a challenge for them.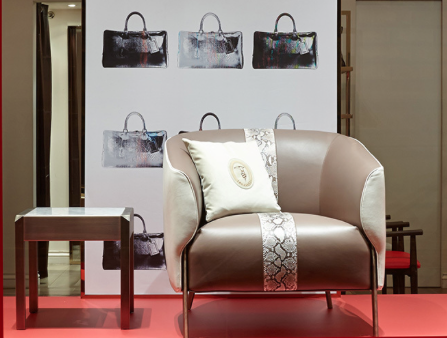 Design weaves its threads ever more thickly with other disciplines: fashion first of all, but also art and everything that might involve the everyday lifeof design products. The concept of design is expanding ever wider with influences stemming from other disciplines and  with receptiveness to other visions probing beyond function to social aspects and philosophy as well. But from my personal point of view, even if this kind of cross fertilization can be useful and interesting in a certain way, this time it seems too much. Actually, you can't really understand where design ends and art begins or vice versa.
Industrial design risks losing its own spirit and essence. Creative work is no longer a feature of design and almost every kind of problem-solving attitude can be considered creative. That's what emerges from  the famous theory expressed by  the book
"creative confidence"  ( written by David Kelley)
 and many other books with the same philosophy.
As an architect with a strong architectural training from the  university of  Florence, I can see that industrial design has definitely lost its native relationship with architecture. It has links and bonds with any other discipline but this.  There is something going on about it.  It is a tree without roots. I think we have to rediscover the natural background of both architecture and design,
a "Common Ground"-as David Chipperfileld pointed out at last Biennale.
Of course there are lots of reasons why and it will take another long post to describe them, but , to be honest, my final question after Saturday's visit to the Fiera Rho was: are you sure, guys, you need all that jumble?